Meal Prep & Planning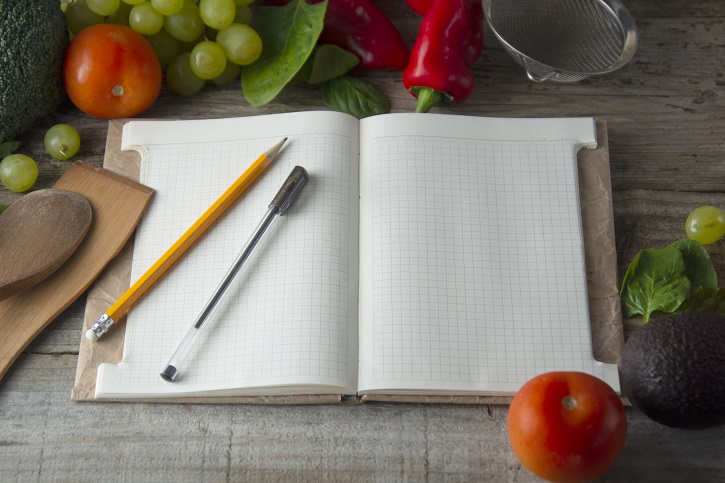 Perhaps you've decided to try out meal planning. You'll likely find that it can be an effective method for ensuring that everyone in your home receives a healthy meal with little effort. For those who are busy or just plain exhausted at the end of your day, then meal planning can completely change your life. Continue reading →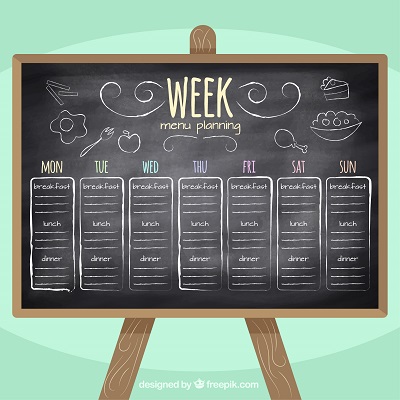 If you're a newbie to meal prepping, you may want to begin with a week's worth of meals rather than a month's worth. If you're extremely intimidated by meal prep, you may even want to try a couple of days at a time. The idea of meal prepping is to take the stress out of your life – not make you feel more overwhelmed. Also, storage may be a problem if you don't have extra freezer, pantry or refrigerator space.
Until you become familiar with the shortcuts and other aspects of pre-planning meals, it's best to stick with the smaller increments of time. One week's worth of meal prep can help you get organized and motivate you into trying longer amounts of meal prep time.
Prepping for a week's worth of meals for awhile helps you prepare to tackle meal prep for an entire month. You'll be amazed at how much time and money you save and the healthy meals you're constantly providing for your family for simply a week at a time.
Then, when you're ready to prepare meals for an entire month, you'll be more mentally prepared to know what's involved. You'll have a pretty good idea of how much time you'll need to devote – and how many products you'll need to complete the task. Continue reading →