Leila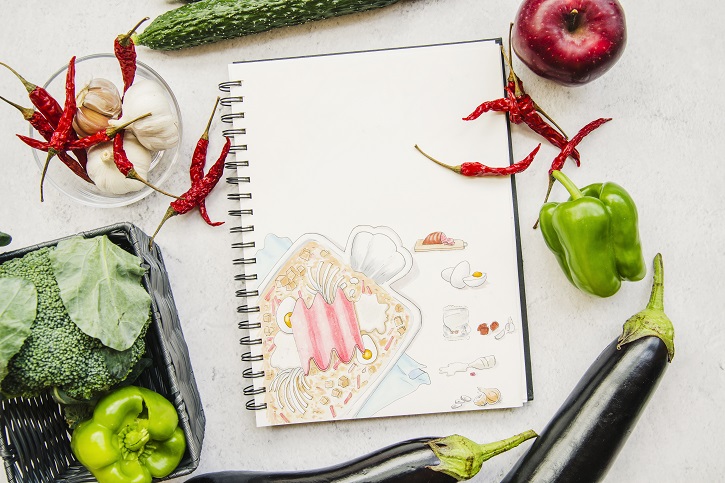 Meal planning is a great tool for almost anyone. Whether you're a busy spouse who needs to know ahead of time what's for dinner, or a single person living a busy life full of meetings and time with friends, meal planning can help you lead the healthy lifestyle you've always meant to. Continue reading →
How many times have you hurried into the grocery store after work, tired, with no idea of what you're going to cook for dinner – much less for the rest of the week – and took more time and spent more money than you planned?
When you decide to meal prep, that type of grocery shopping will become a thing of the past. If making meals for a week or month ahead seems intimidating, then shopping for the items may seem impossibly overwhelming.
But, there are ways to make grocery shopping for meal prep a very manageable, and even enjoyable, event. Having the right staples on hand makes meal prepping much more streamlined.
When you have items such as oatmeal, flour, eggs, rice and a variety of spices in your refrigerator and pantry, you have the basics to prepare almost any meal. Add frozen chicken and vegetables to the mix and you're way ahead of the game.
Before you grocery shop for meal prep, decide on the meals you're going to serve and jot down the ingredients you'll need. In the beginning, you may be concentrating on a few meals per week – or certain meals of the day. Continue reading →